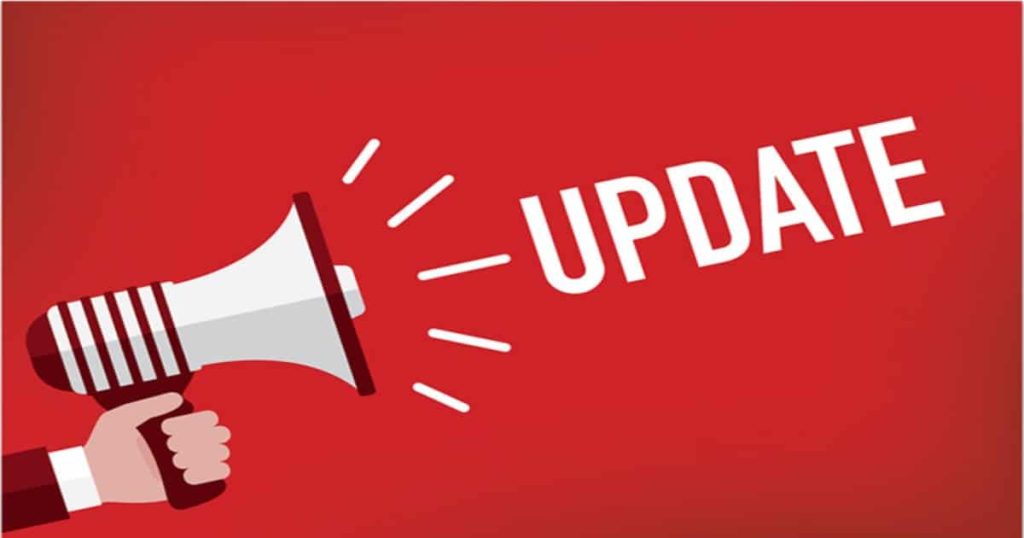 Hello everyone. Just dropping some updates on our progress with RPVM(new airport) and WSSS(updates) for MSFS. RPVM Airport will include some of Cebu City's Iconic Landmarks. Note that screenshots below does not represent the final output, they are still on heavy development. We will drop more photos on the coming days. Happy Flying!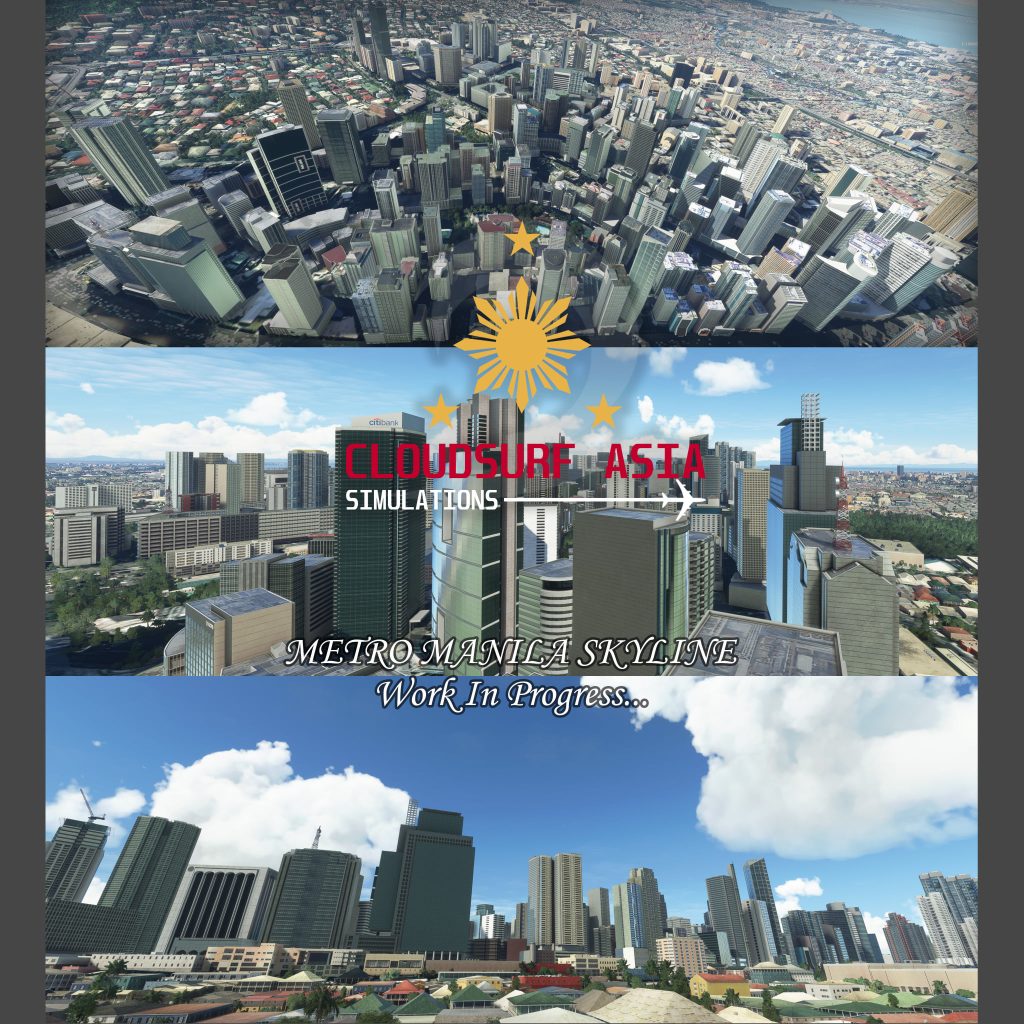 !! DEVELOPMENT UPDATE !! Hello everyone! Hope you all are doing well! Just sharing some Day/Night development screenshots on our upcoming Manila Skyline Scenery for MSFS PC/Xbox. These shots are taken on some parts of Makati and Rockwell. We will give follow up updates again soon! Enjoy & keep safe! Quick Status: – Makati –> (97% done)- Rockwell […]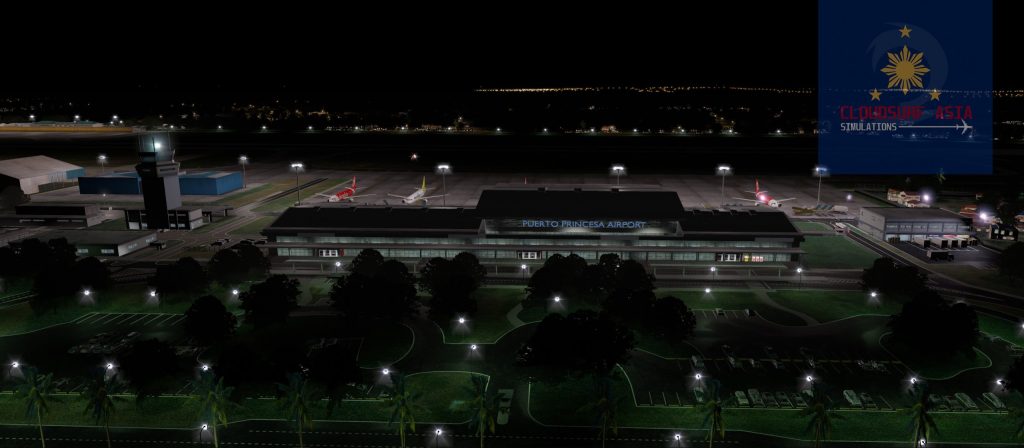 More previews of the upcoming RPVP Scenery for XP11. This time working with Night lighting and textures. Plus a misty morning screenshots! We're almost there!!