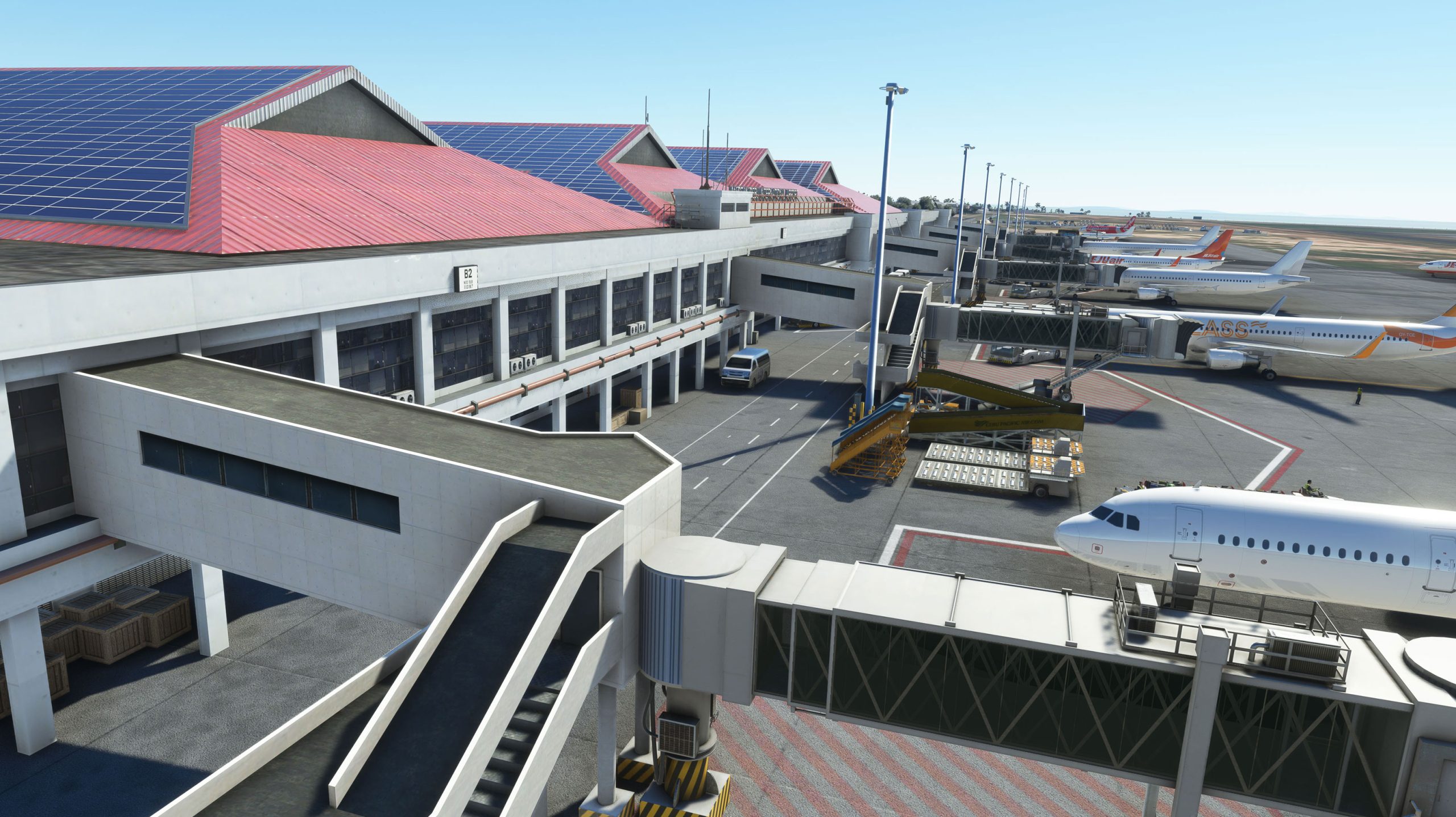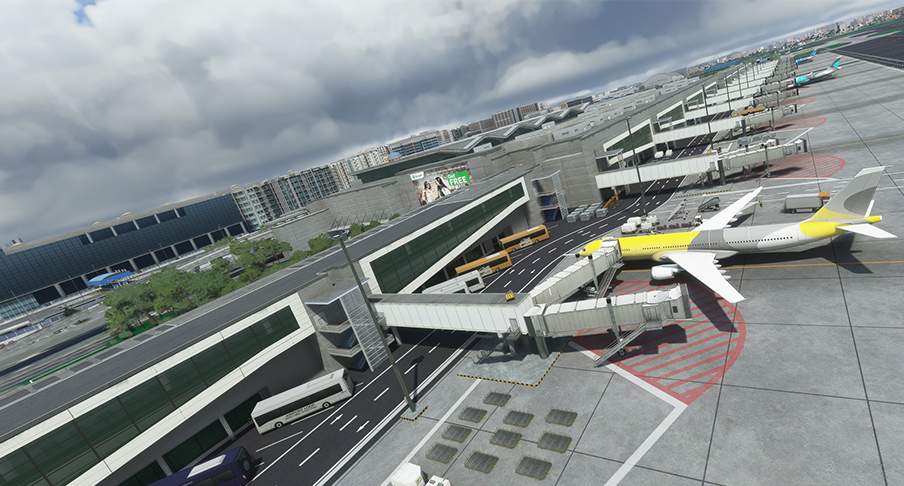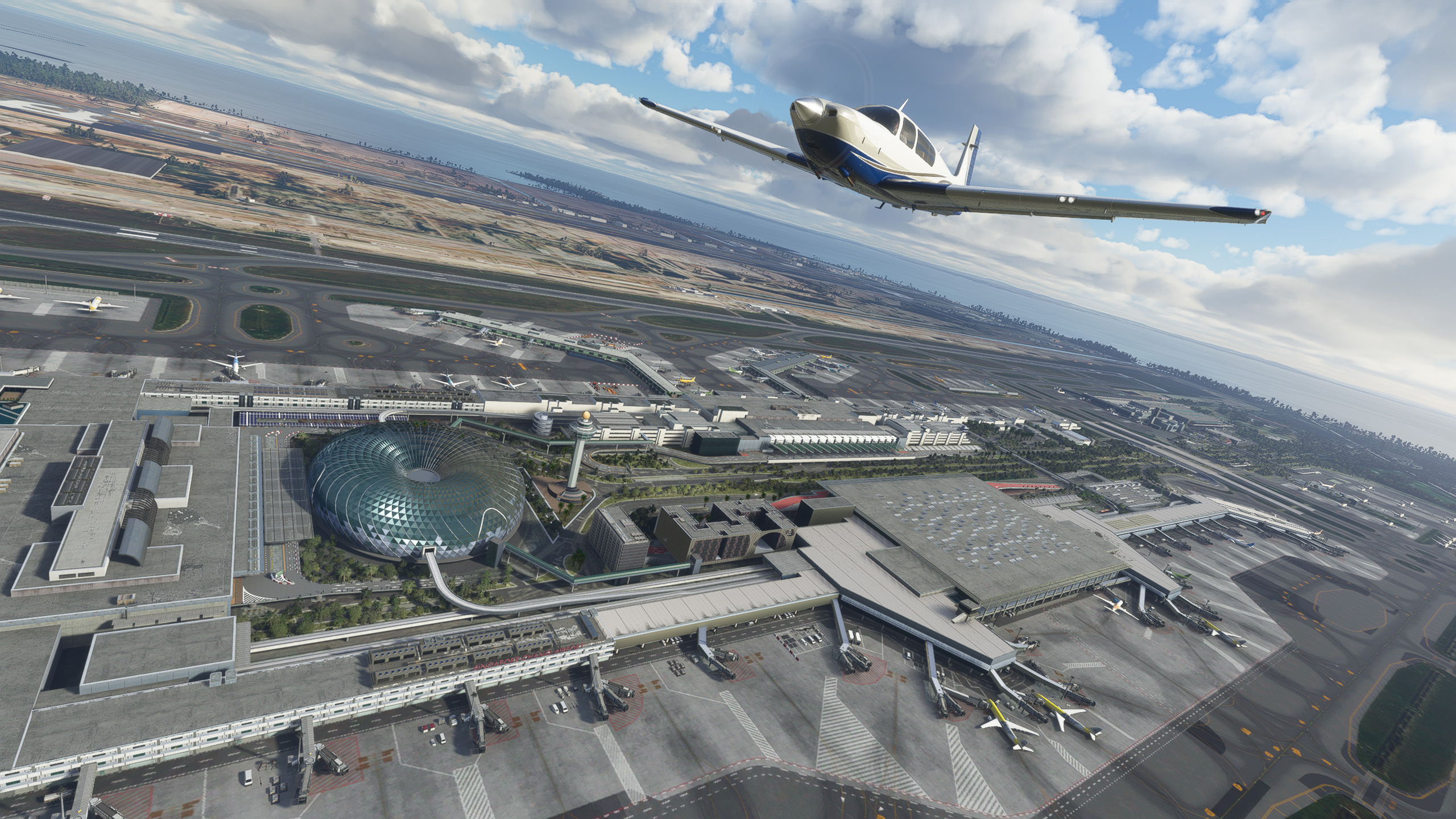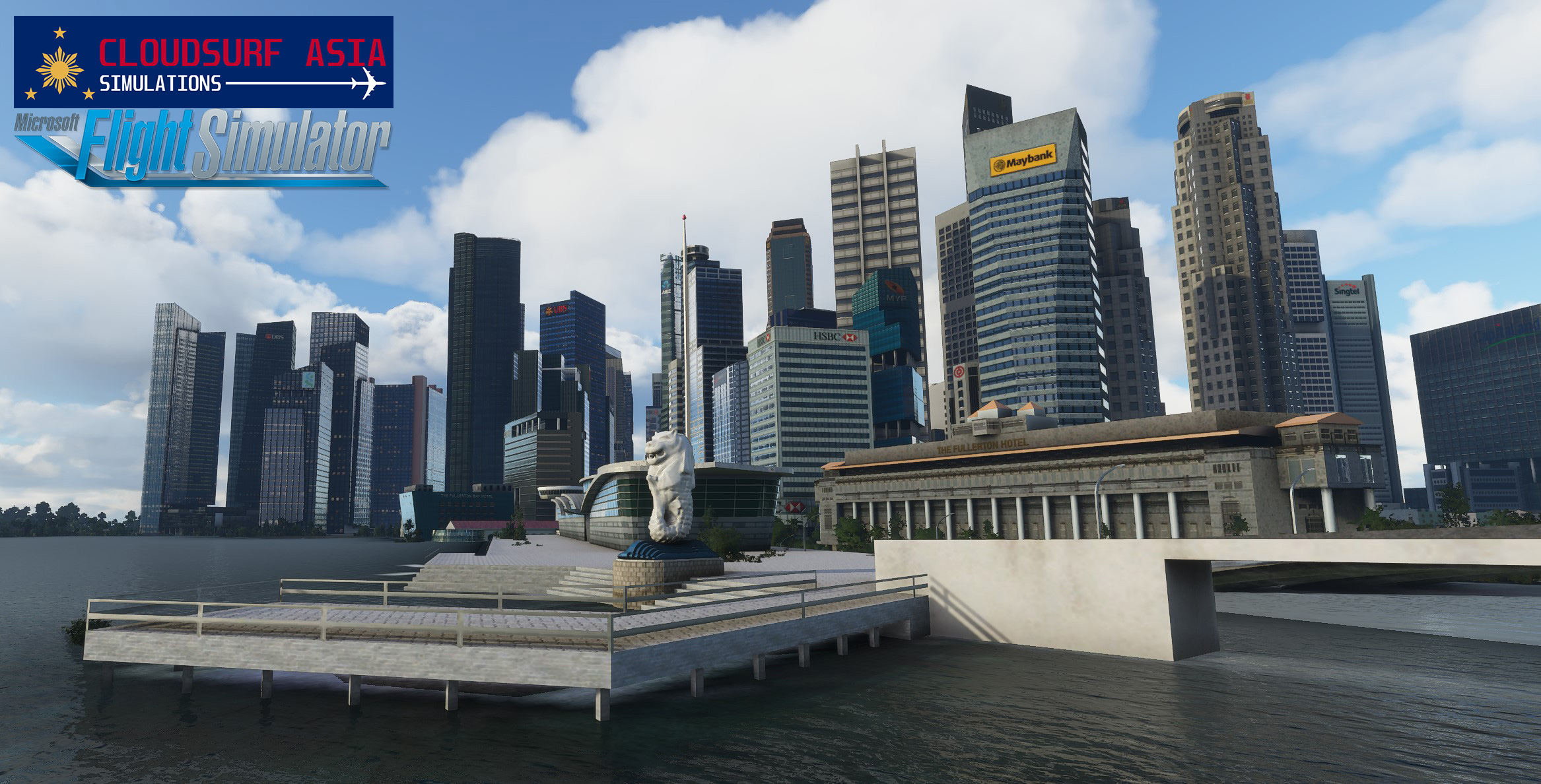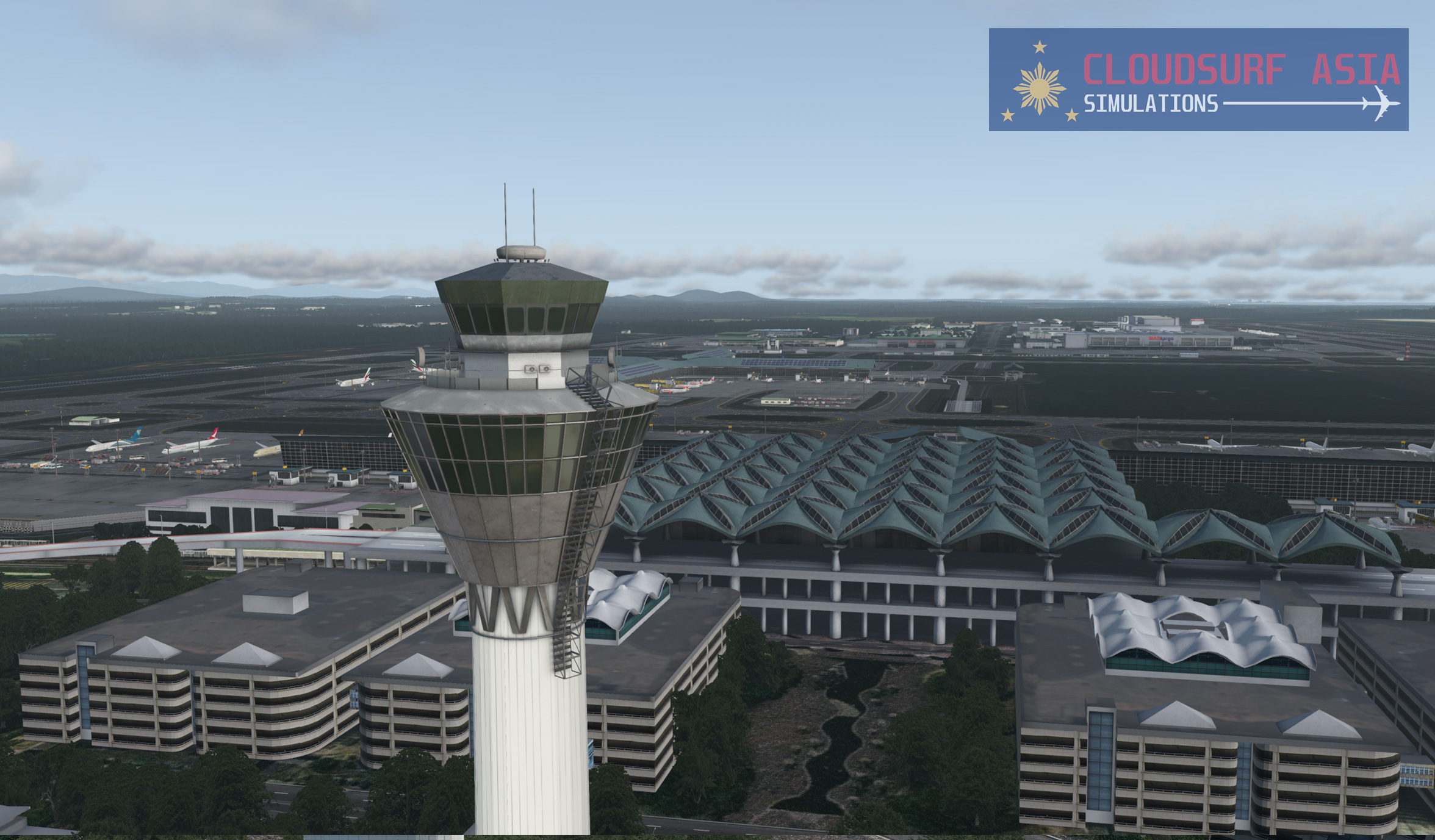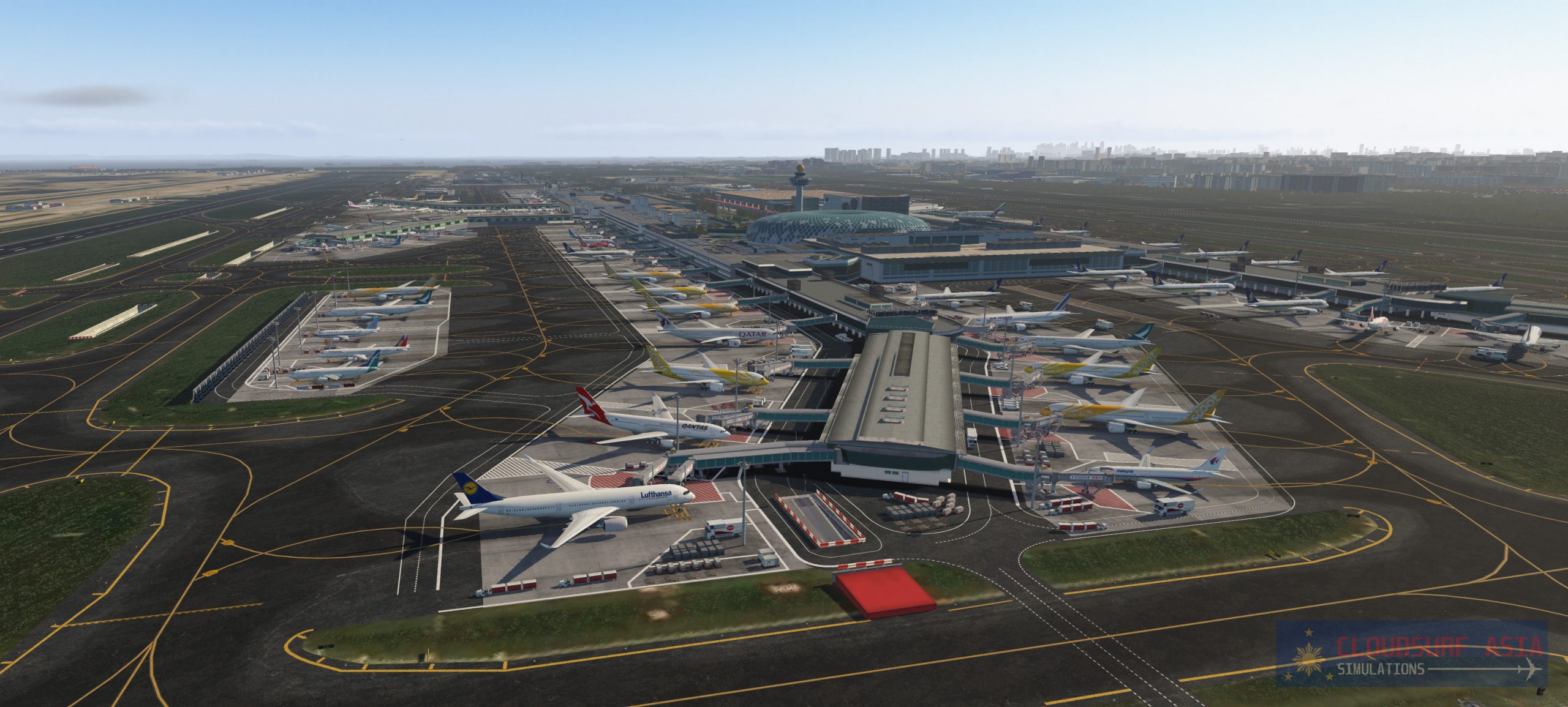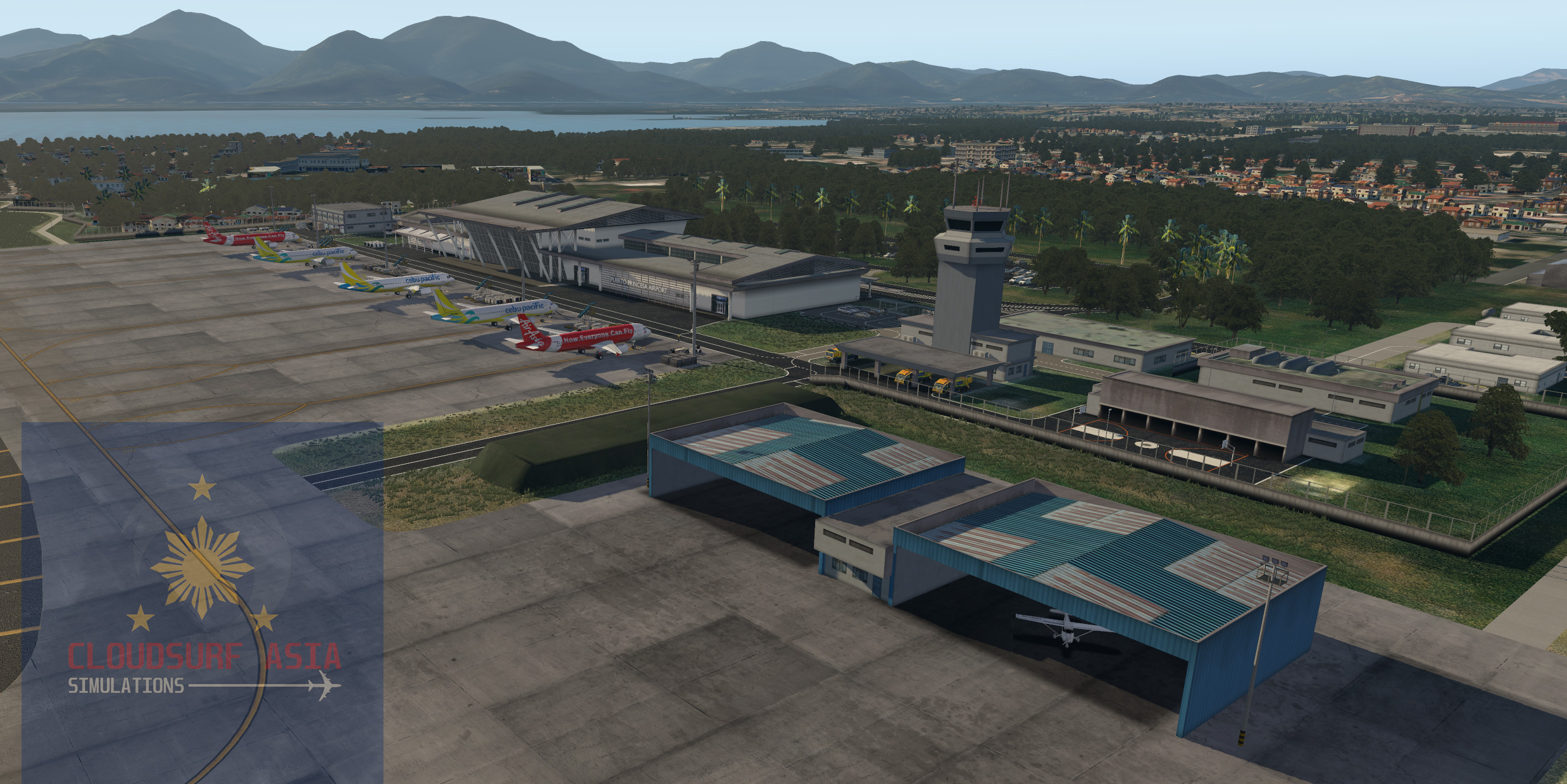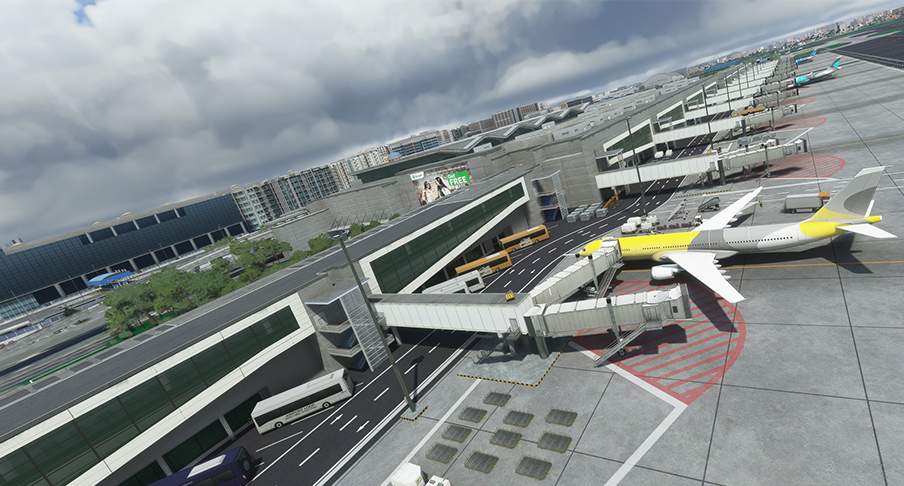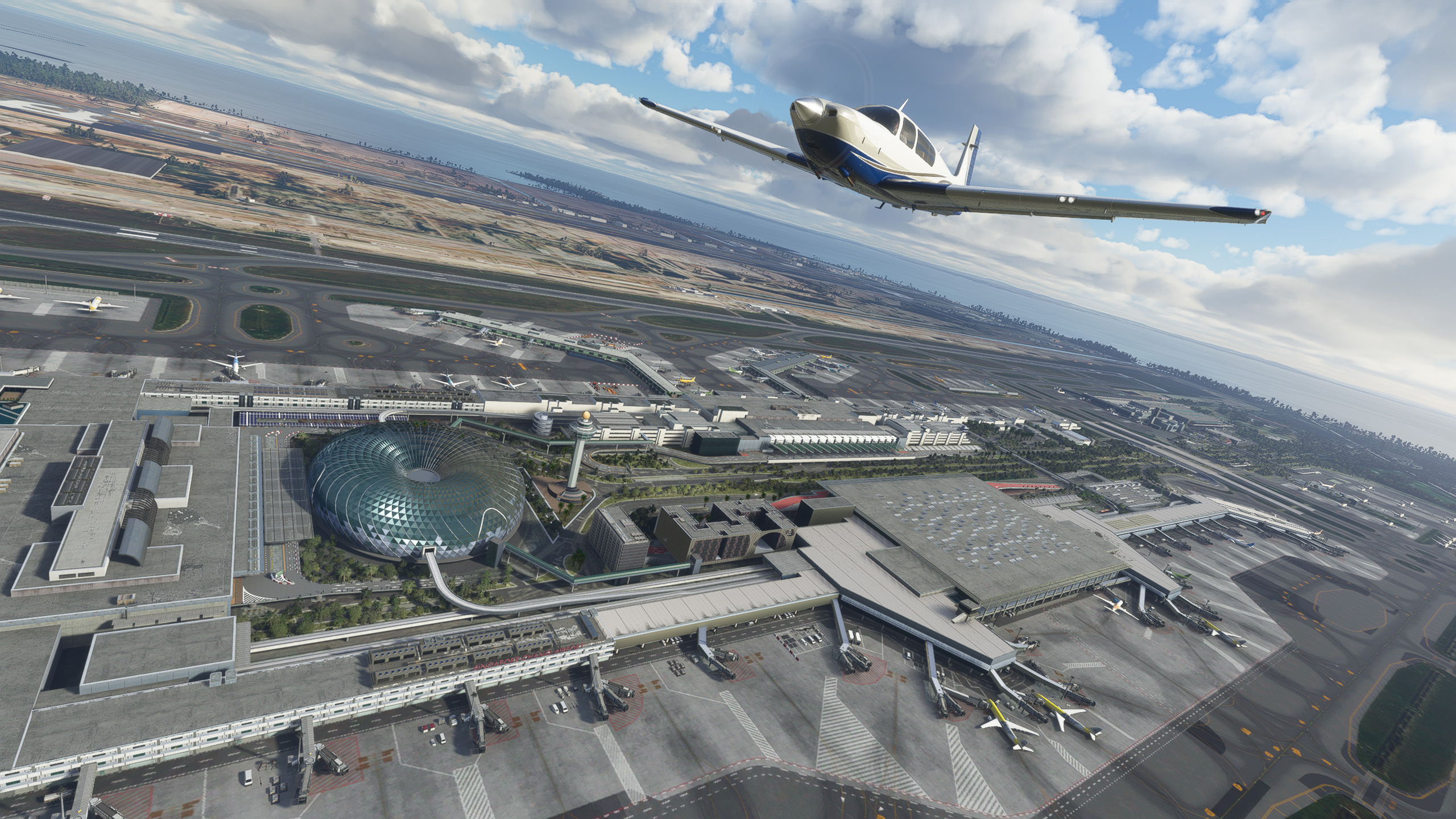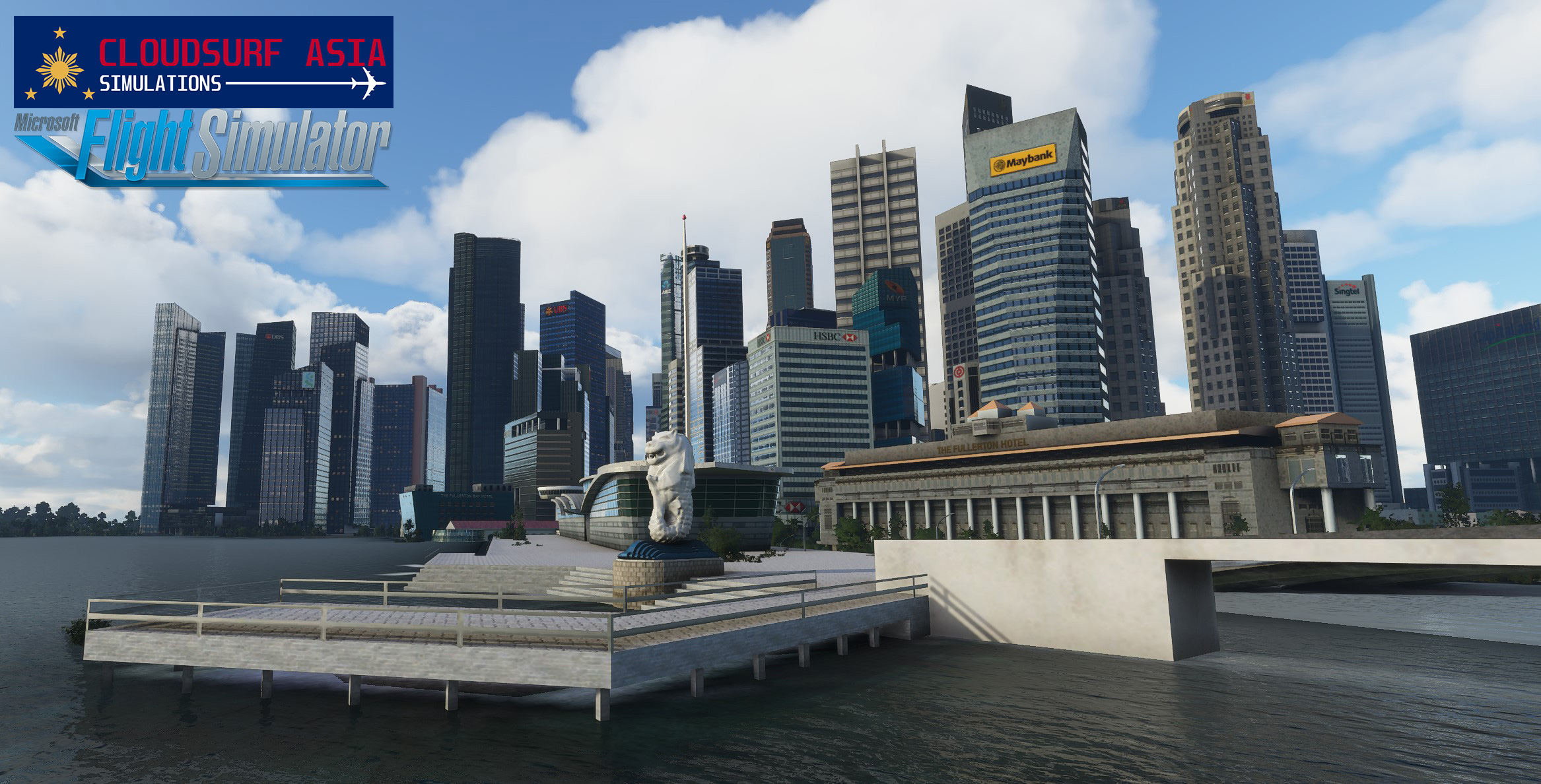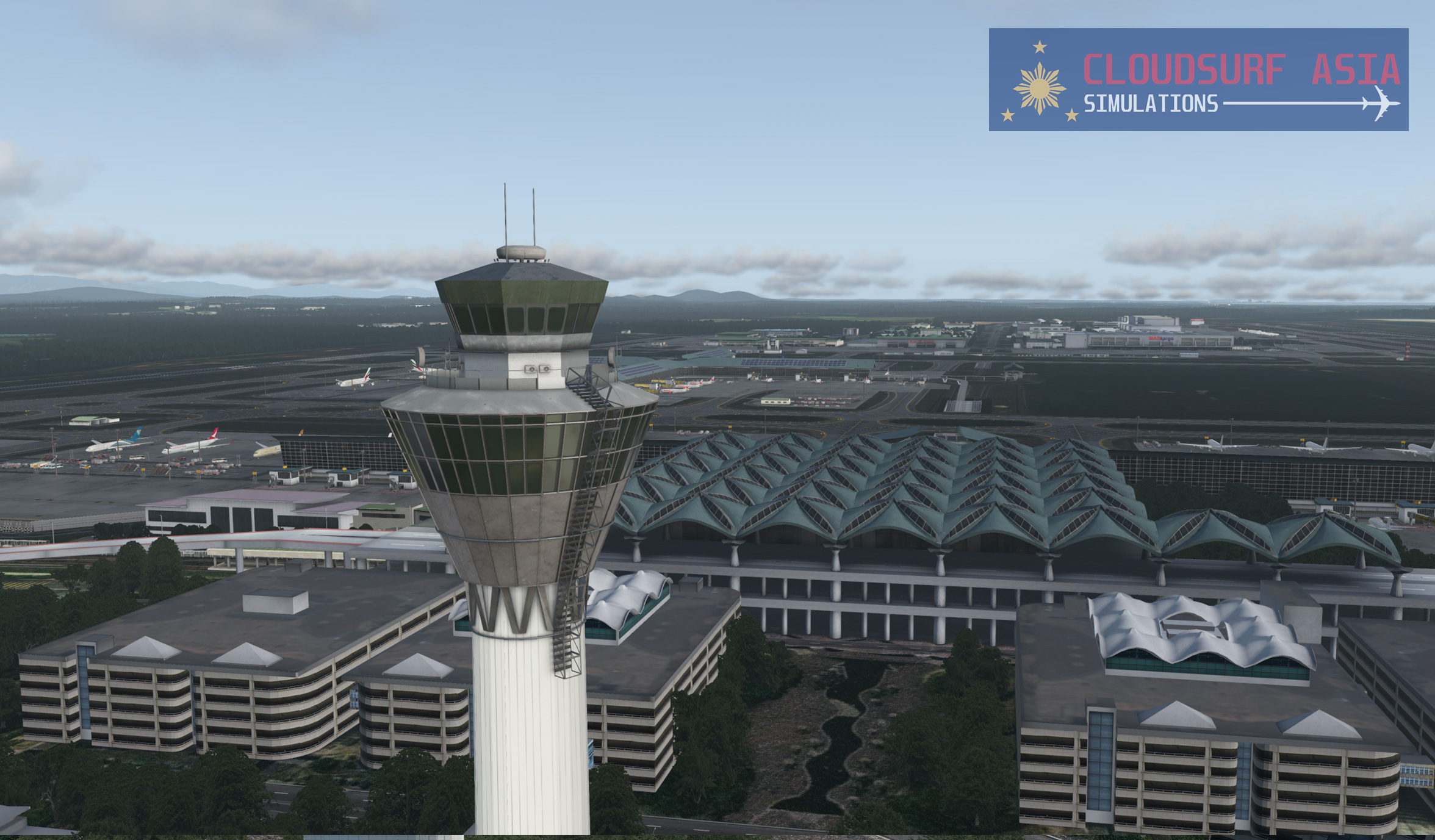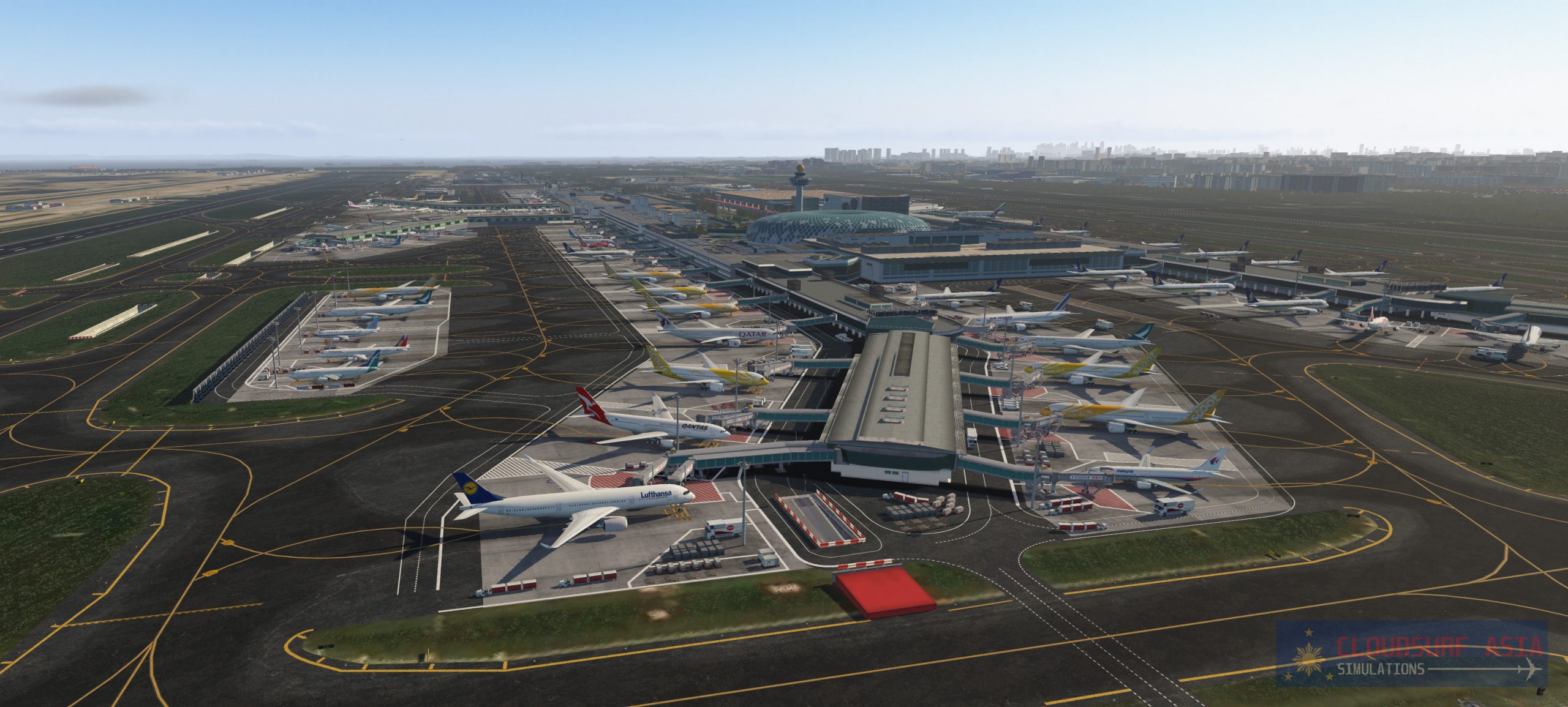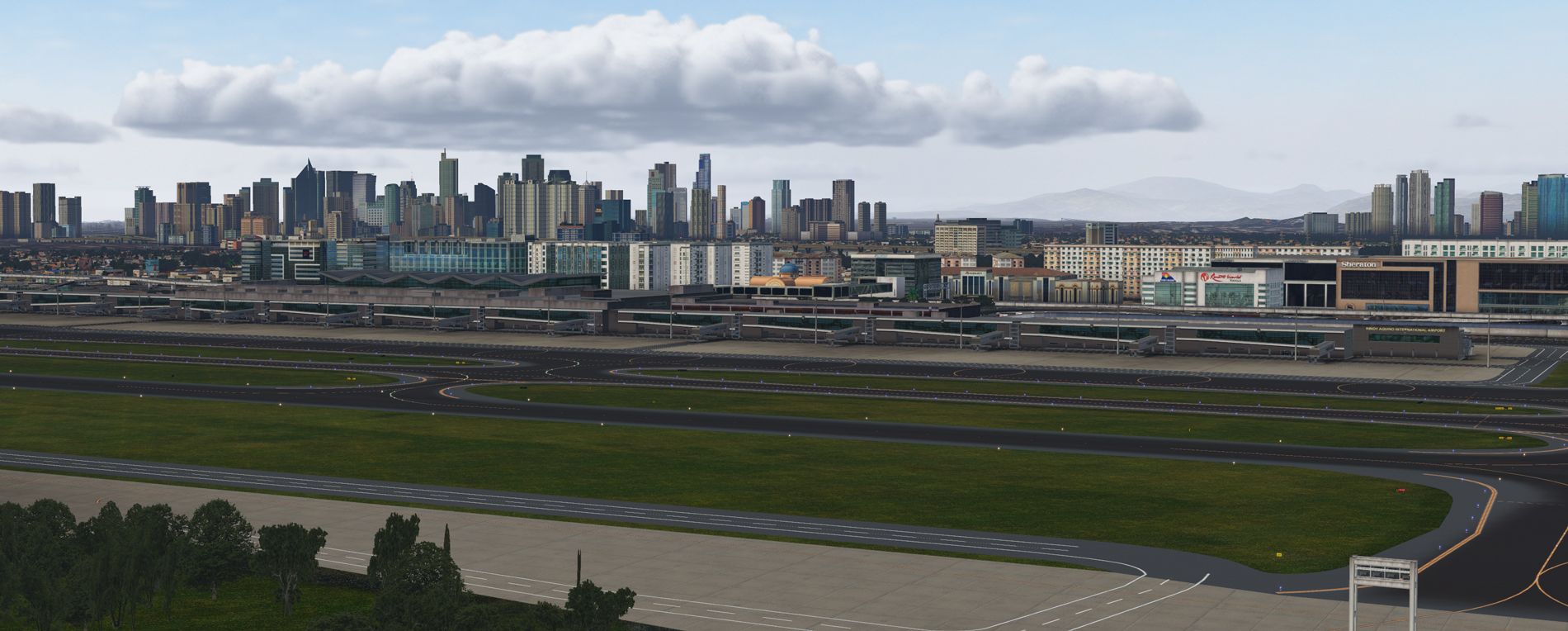 RPVM Mactan Cebu International Airport for Microsoft Flight Simulator 2020 (MSFS)
RPVM Mactan Cebu International Airport for Microsoft Flight Simulator 2020 (MSFS)
Mega Manila Scenery for Microsoft Flight Simulator 2020 (MSFS)
Mega Manila Scenery for Microsoft Flight Simulator 2020 (MSFS)
RPLL Ninoy Aquino International Airport for Microsoft Flight Simulator 2020 (MSFS)
RPLL Ninoy Aquino International Airport for Microsoft Flight Simulator 2020 (MSFS)
WSSS Singapore Changi Airport for Microsoft Flight Simulator 2020 (MSFS)
WSSS Singapore Changi Airport for Microsoft Flight Simulator 2020 (MSFS)
Singapore Downtown for Microsoft Flight Simulator 2020 (MSFS)
Singapore Downtown for Microsoft Flight Simulator 2020 (MSFS)
WMKK Airport + Kuala Lumpur Malaysia for X-Plane 11 & 12
WMKK Airport + Kuala Lumpur Malaysia for X-Plane 11 & 12
WSSS + Mega Singapore Scenery for X-Plane 11 & 12
WSSS + Mega Singapore Scenery for X-Plane 11 & 12
RPVP Scenery for X Plane 11 & 12
RPVP Scenery for X Plane 11 & 12
Mega Manila Scenery for Microsoft Flight Simulator 2020 (MSFS)
Mega Manila Scenery for Microsoft Flight Simulator 2020 (MSFS)
RPLL Ninoy Aquino International Airport for Microsoft Flight Simulator 2020 (MSFS)
RPLL Ninoy Aquino International Airport for Microsoft Flight Simulator 2020 (MSFS)
WSSS Singapore Changi Airport for Microsoft Flight Simulator 2020 (MSFS)
WSSS Singapore Changi Airport for Microsoft Flight Simulator 2020 (MSFS)
Singapore Downtown for Microsoft Flight Simulator 2020 (MSFS)
Singapore Downtown for Microsoft Flight Simulator 2020 (MSFS)
WMKK Airport + Kuala Lumpur Malaysia for X-Plane 11 & 12
WMKK Airport + Kuala Lumpur Malaysia for X-Plane 11 & 12
WSSS + Mega Singapore Scenery for X-Plane 11 & 12
WSSS + Mega Singapore Scenery for X-Plane 11 & 12
RPLL + Mega Manila Scenery for X-Plane 11 & 12
RPLL + Mega Manila Scenery for X-Plane 11 & 12
ABOUT US
Cloudsurf Asia Simulations is an independent developer based on Philippines & Singapore creating authentic 3D scenes/renders of Airports & landscapes using real life geographic data. Using cutting edge technologies and its extensive knowledge & experience in 3D Modelling and Programming; Cloudsurf Asia Simulations delivers first-class products providing maximum realism in flight simulation platforms.
Registration No. 2141804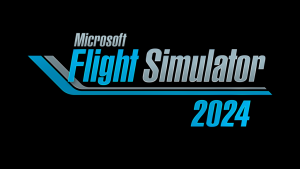 Microsoft Flight Simulator 2024 Announced. What now? As we all...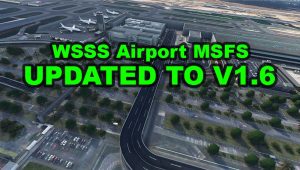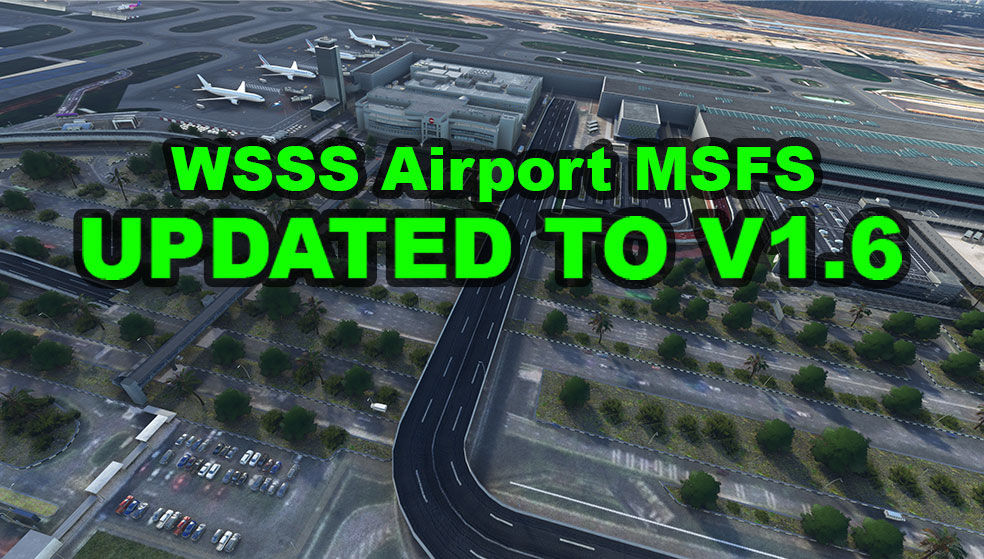 WSSS Airport for MSFS Updated to v1.6 Hello captains! Today,...