Hi guys, this patch is a fix for airliner RAMP assignments for all terminals. After this patch, you should be able to see proper airlines on their respective terminal ramp assignments.
NOTE: This update is for users who downloaded the v0.1b only. So if you already bought the version v0.2b or higher you will not need this update patch since it is already included in v0.2b
Patch Details
Updated to version v0.2b
Fix airline ICAO codes on RAMP assignments
How to Install (Update from v0.1b to v0.2b):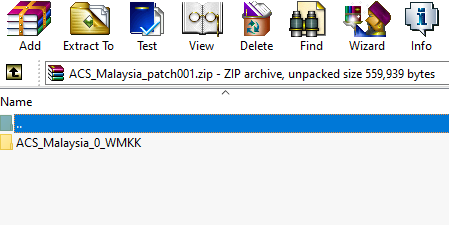 Drag and drop this folder to you custom scenery folder and when ask to replace, click yes to replace the files.
You should be good to go!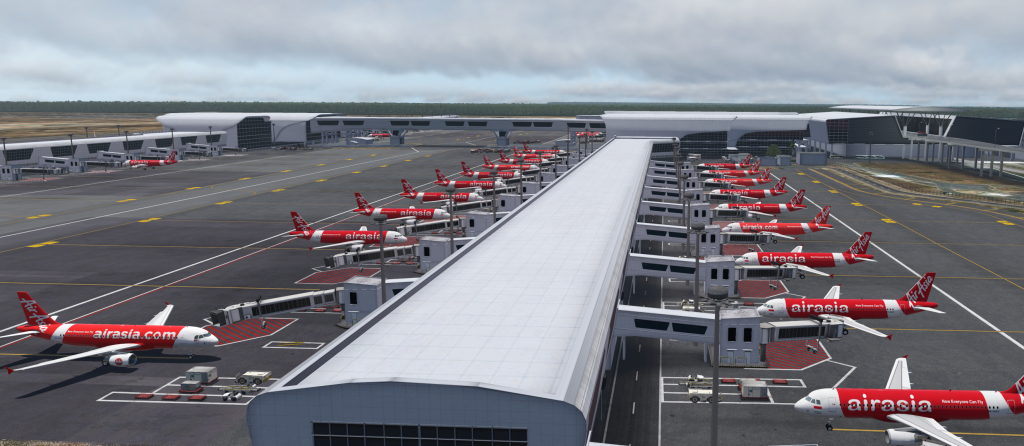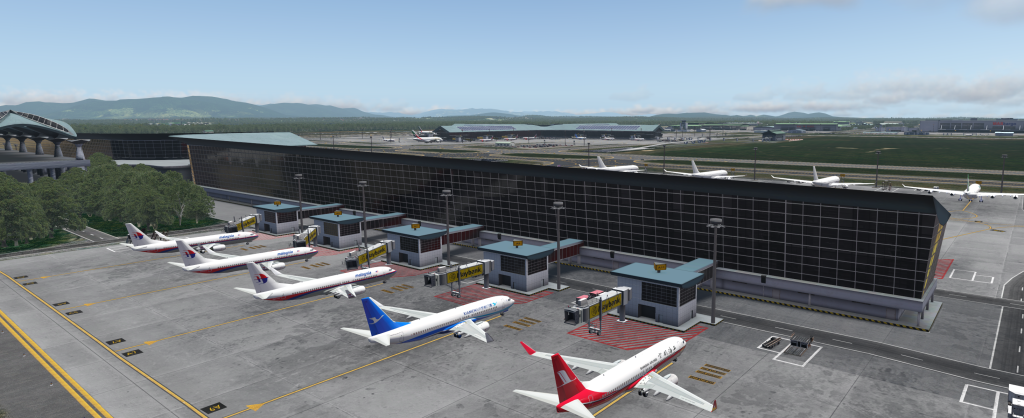 Thanks for you support!